Mid-December last year we met some new friends and fabulous photographers, Paige Newton and her assistant Bri Nicole. Paige found us through our mutual friend Caroline Fontenot and her ever popular blog, Back Down South. She was coming up to Nashville from Austin and decided to take some time to capture the life and times of the Co-Founders of Brier and Moss. I'm not sure if she was expecting to show up, hang for a bit, and shoot just a few pictures, but we decided to show her a good time and a little taste of Nashville in her short time here!
We started with a little lunch at Mas Tacos on the East side. It was jam packed! Apparently we showed up on the same day that ScoutMob was having a free taco giveaway…oops. But the food was fantastic as always-fresh and authentic.
After lunch the cameras started rolling, and they didn't stop all day…..
Woodland Street Bridge overlooking the Nashville skyline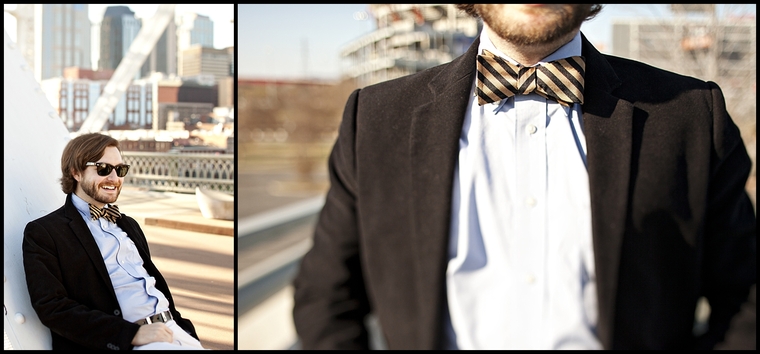 Then a short stop at Crema for a Pumpkin Spice Latte…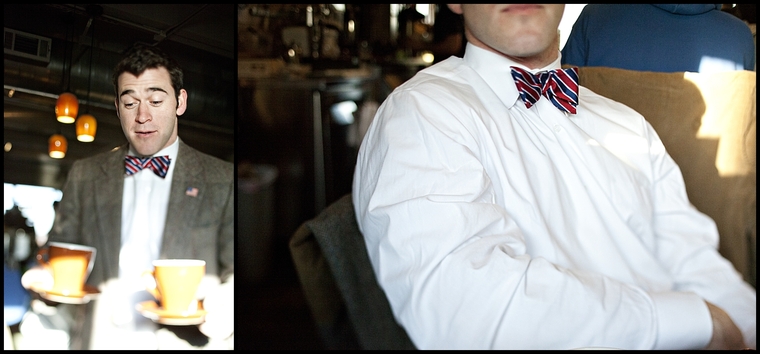 Next we took the photgs downtown to Broadway for a little honky tonk history lesson at Robert's Western World and Hatch Show Print.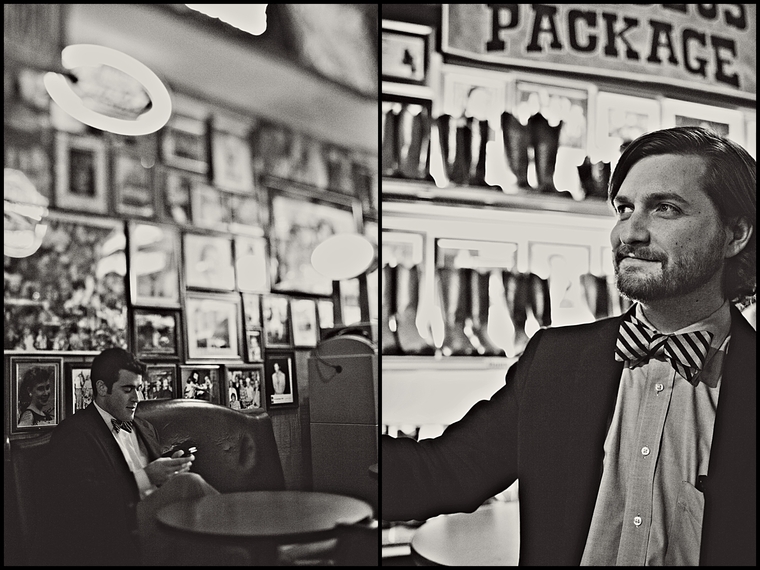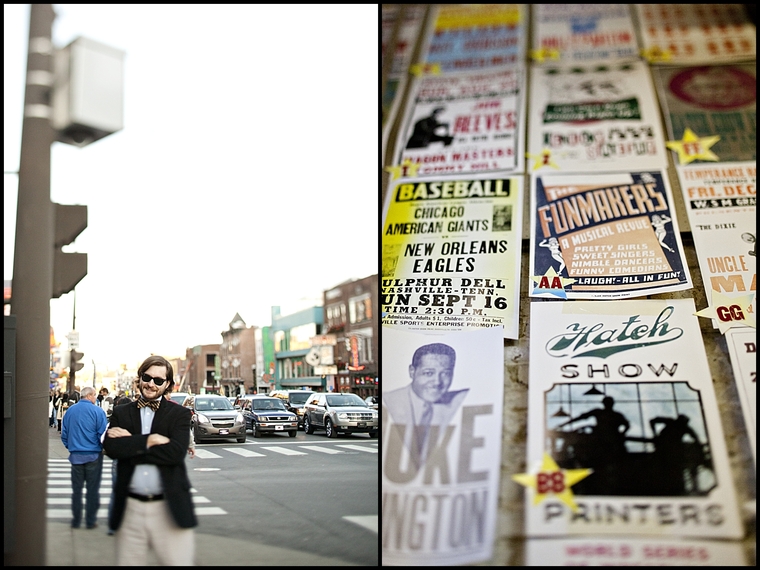 And finally on to our friend and advisor, Mark Hagood's house to pop open to champagne, turn up some tunes on the vintage Marantz, and dance the night away…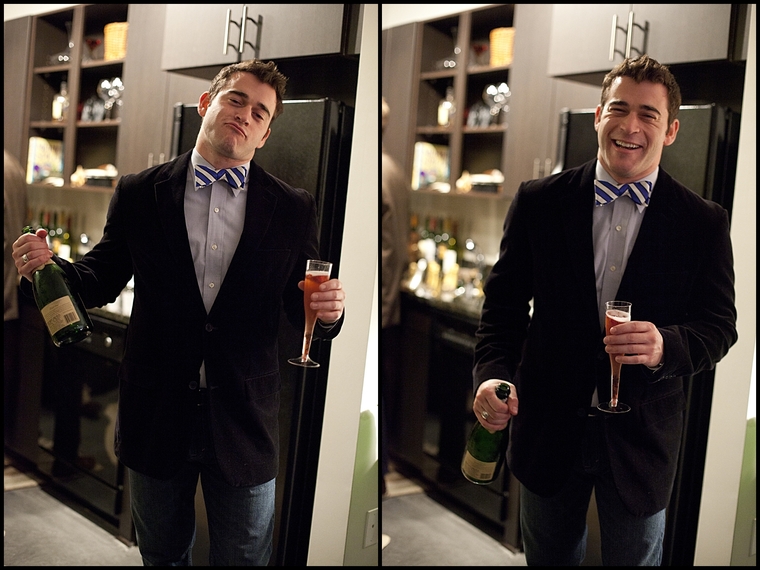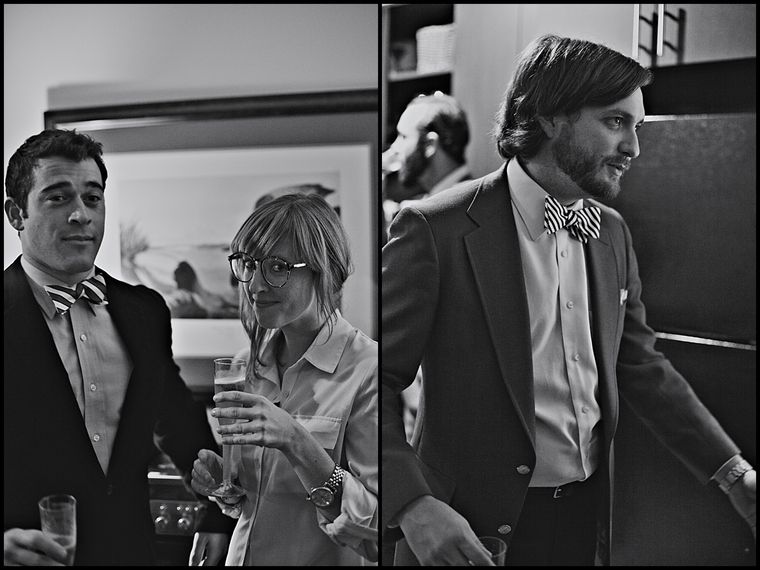 Paige we want to thank you for the wonderful photos, you truly are an exceptional artist with an eye for candid, expressive photos. We truly enjoyed the story line you put together on your blog.
To see the entire photo shoot with Paige click here.
For current updates on all things Brier and Moss make sure to follow our Facebook Page.